Naturally, you will also get "normal" accident insurance from us, but we are actually specialized in special risks.
Classic accident insurance excludes the risks of "active flying", hobby motorsports and professional sports.

Therefore you can secure this with us: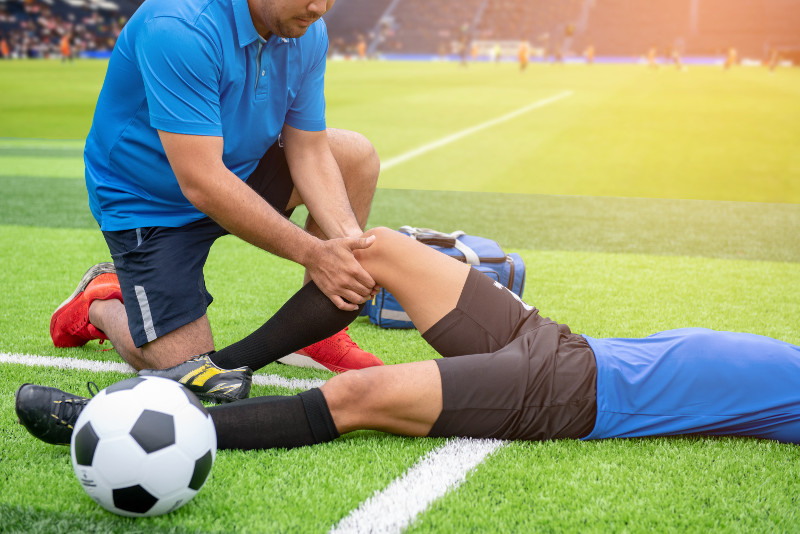 Here we offer classic accident coverage for professional athletes. The disability benefit can - depending on the sports group - already be made from 1%.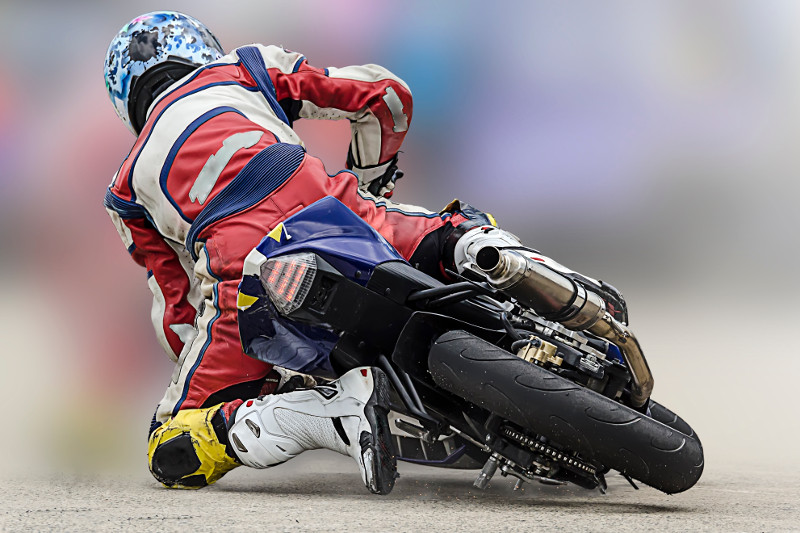 It does not matter if you ride a motorcycle, car or boat. Whether with or without license. We assure all amateur drivers. And also professional drivers (more on the next point).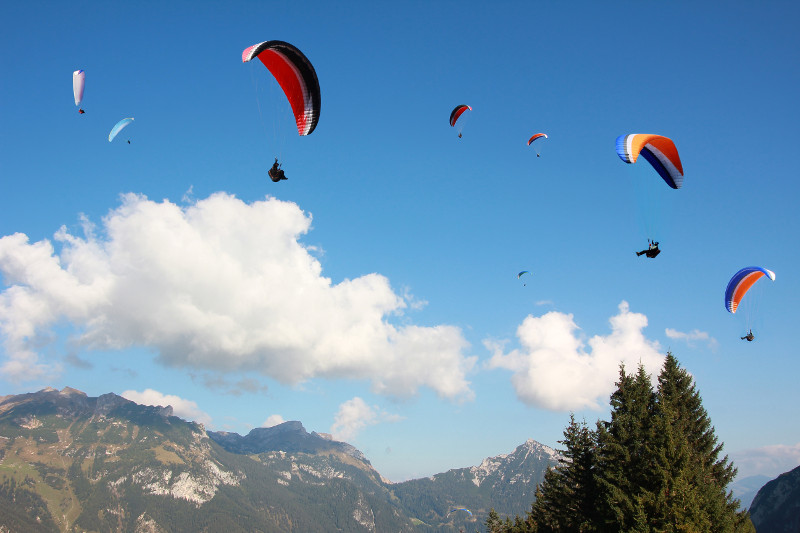 Flying as a passenger? This is covered by the normal accident insurance. But fly yourself? And this as a hobby or at work? We can do that too.