Aside from quick and painless claim settlements, financial strength and reliability play an important role in our relationship with each of our insurers.
Lloyd's of London
All Lloyd's syndicates benefit from Lloyd's Central resources, including the Lloyd's brand, its network of global licenses and the Central Fund.
Syndicate Ratings and Rankings
In addition to the market ratings, the rating agencies also apply a range of other measures at a syndicate level.
In general, Lloyd's is not supportive of the rating of individual syndicates. All syndicates benefit equally from the strength of the Lloyd's brand, the global license network and a wide range of other central activities carried out on behalf of the market. All policies written at Lloyd's are backed by security that is partially mutualized via the Central Fund.
Financial Highlights and security and ratings - Lloyd's Ratings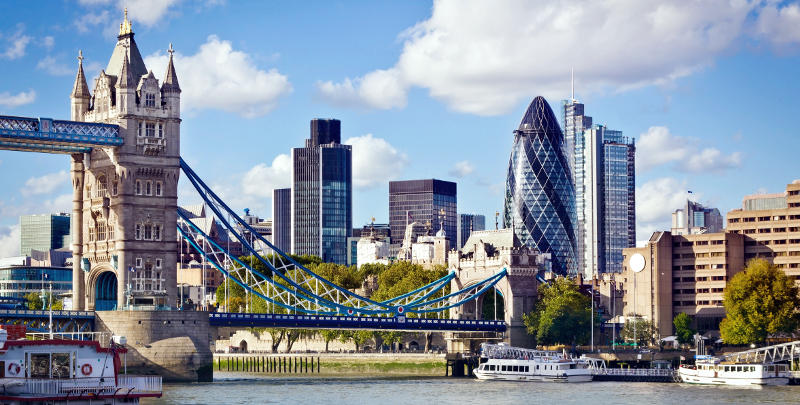 Lloyd's is the world's leading specialist insurance market, conducting business in over 200 countries and territories worldwide through 87 syndicates. In 2016, reported gross written premiums were £ 29.862 billion Pound.
Overview of results
Lloyd's achieved for the year 2021 a profit before tax of £2.300 bn and a combined ratio of 93.5%.
Lloyd's Ratings Overview
The Lloyd's market is independently rated on a voluntary basis by A.M. Best, Standard & Poor's and Fitch. These ratings apply to all policies underwritten by all syndicates trading at Lloyd's. The Market ratings have either increased or remained unchanged despite the wider industry downgrades.
The current insurer Financial Strength Ratings of the Lloyd's market are as follows:

Lloyd's Insurance Company SA
Our story in Brussels
Lloyd's Brussels (Lloyd's Insurance Company S.A), is Lloyd's first Europe wide operation. It has been set up to ensure Lloyd's partners across Continental Europe can continue to access the market's underwriting expertise and financial security.
Established after the 2016 UK referendum, Lloyd's Brussels has 19 branches throughout Europe, including in the UK, and a Brussels based executive committee. Lloyd's Brussels is authorised and regulated by the National Bank of Belgium and capitalised according to Solvency II rules. It is licenced to write all non-life risks from the European Economic Area, and it started placing and processing 2019 EEA business in November 2018. The company benefits from the market's financial strength through the Central Fund and has the same financial ratings as Lloyd's AM Best (A "excellent"), Standard & Poor's (A+ "strong") and Fitch (AA- "very strong").
Lloyd's Brussels ensures that our European partners have access to the combined scale, expertise, capacity and claims service of the entire market now through a single insurance company based at the heart of Europe.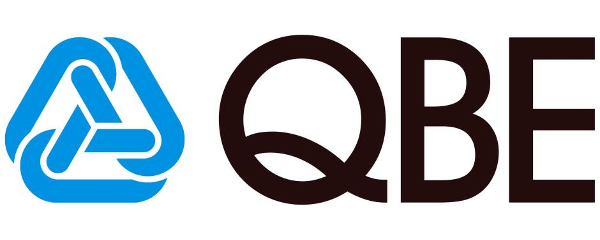 QBE
QBE is one of theworld's leading insurers and reinsurers, operating out of 49 countries around the world,with a presence in all of the key insurancemarkets.
QBE in Europe
QBE is a specialist in business insurance, operating in all the major insurance centres throughout Europe and has over 110 years' experience in the UK. We have a strong presence across the UK and Ireland, enabling us to provide an outstanding service locally to brokers.
In Europe, we have an in-depth understanding of each of our chosen markets. Our ability to combine local expertise with the broad knowledge of our product specialists enables us to provide innovative solutions in each territory.
Our financial strength provides a level of security and confidence with the added flexibility of our dual-pen capability. This means you have the choice of whichever is best for your business, either Lloyd's, where we are one of the largest managing agents, or company paper.
QBE European Operations
The following are reports for UK based entities and Lloyd's syndicates.
Insurer Financial Strength Ratings